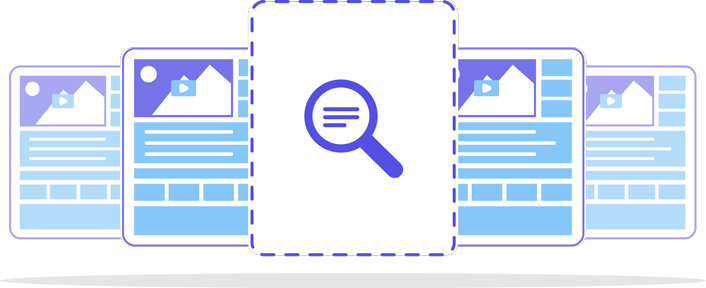 Sorry, this page no longer exists!
Please go back to the previous page to continue browsing
GB-NON-06305 | Date of Preparation: August 2022
Adverse events should be reported. Reporting forms and information can be found at https://yellowcard.mhra.gov.uk or search for MHRA Yellow Card in the Google Play or Apple App Store. Adverse events should also be reported to Merck Sharp & Dohme (UK) Limited (Tel: 0208 154 8000).
Merck Sharp & Dohme (UK) Limited Registered Office: 120 Moorgate, London, EC2M 6UR, United Kingdom. Registered in England No. 233687 Copyright © 2022 Merck & Co., Inc., Rahway, NJ, USA and its affiliates. All rights reserved.