About PNEUMOVAX® 23
About PNEUMOVAX® 23 (pneumococcal polysaccharide vaccine)
PNEUMOVAX® 23 (pneumococcal polysaccharide vaccine)
Prescribing Information [External link]
PNEUMOVAX® 23 (pneumococcal polysaccharide vaccine) is recommended for active immunisation against pneumococcal disease in children aged from 2 years, adolescents and adults.1

PNEUMOVAX® 23: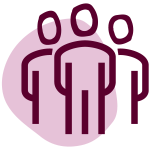 Helps protect those in at-risk groups against pneumococcal pneumonia and invasive pneumococcal disease1,2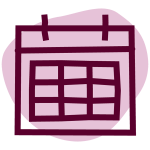 Can be administered all year round – not just winter3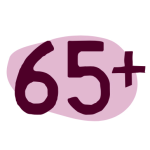 Offers immunisation against pneumococcal infections in all adults over 652
Is the only pneumococcal vaccine that covers the 23 most common serotypes of Streptococcus pneumoniae in the UK1,2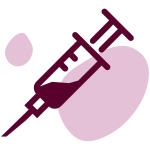 Is given as a single dose in most eligible patients*1,2
Can be offered to eligible patients on the NHS through the National Immunisation Programme2
*Revaccination may be needed in certain at-risk groups. The timing and need of revaccination should be determined on the basis of official recommendations and in line with the SmPC.1,2
The immunisation schedules for PPV23 are determined on the basis of official recommendations
PPV23 is in stock† and available to order via ImmForm as part of the National Immunisation Programme – start vaccinating today1,2
†Subject to supply
HIV = human immunodeficiency virus; PPV = pneumococcal polysaccharide vaccine; SmPC = Summary of Product Characteristics
References
PNEUMOVAX 23 Summary of Product Characteristics.
The Green Book – Immunisation against infectious disease (January 2020). Chapter 25 – Pneumococcal. Available at: https://assets.publishing.service.gov.uk/government/uploads/system/uploads/attachment_data/file/857267/GB_Chapter_25_pneumococcal_January_2020.pdf.
Torres A, et al. Thorax 2015;70(10):984-989.
By clicking the link above you will leave the MSD Connect website and be taken to a third-party website
Supporting documentation
PNEUMOVAX® 23 (pneumococcal polysaccharide vaccine)
Prescribing Information
By clicking the link above you will leave the MSD Connect website and be taken to the emc PI portal website